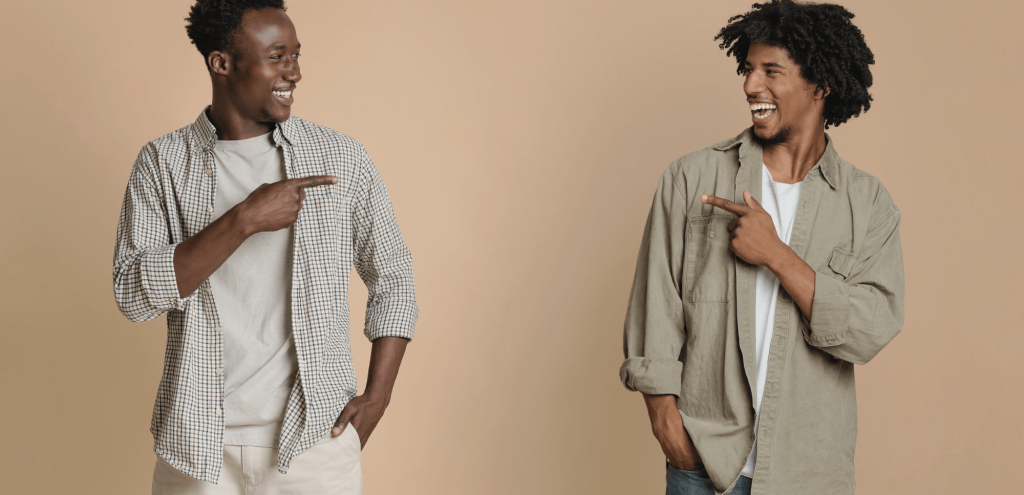 IT'S THAT SIMPLE…
WE PRINT & MANUFACTURE
And it feels good!
CLOTHING WHOLESALER / TEXTILE PRINTING / LABELLING / PACKING / CLOTHING ACCESSORIES / SCREEN PRINTING / SUBLIMATION / SPECIAL EFFECTS / DTG / EMBROIDERY / HEAT TRANSFER / FULL SUBLIMATION / EMBROIDERED PATCHES
We are masters
Of textile decoration
Feelgood! Is the leader in custom apparel and gadgets. We've worked with marketing companies and agencies for over 25 years. We offer the largest selection of customizable apparel and gadgets. We have a dedicated team of customers support professionals that are ready to assist with any order or business cooperation.
Regardless of whether we're screen printing t-shirts, bags or hoodies, we use only top-of-the-line machines and ink. It's all taken care of by professionals who are second-to-none in their field. They work tirelessly to make printing magic, ensuring your design comes out as vivid and true to your vision as possible.
THE mOST POPULAR DECORATION OPTIONS:
screen printing
sublimation / full-sublimation
embroidery
digital transfer
thermal-transfer printing
DTG (Direct to Garmet Printing)
DTF (Direct to Film Printing)
flex / flock foil
vinyl transfer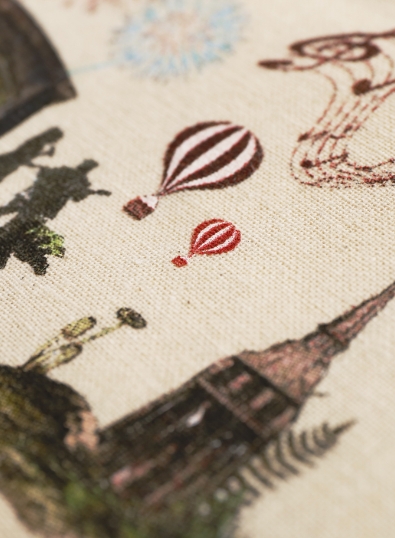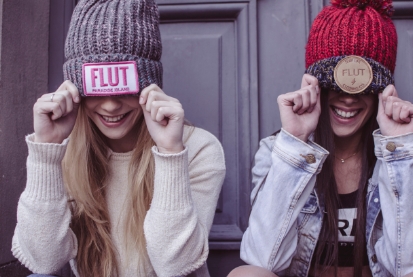 The best print-on-demand products
Reliable and modern machine park
Happy to work with
these gooood brands
We do it all & more!

feelgood! is a full-service advertising & marketing agency. How will our products and service make your customer's life better? Our vast knowledge of promotional clothing, gained over many years of work, enables us to offer products that are perfectly tailored to your needs. We guarantee that your success is our success.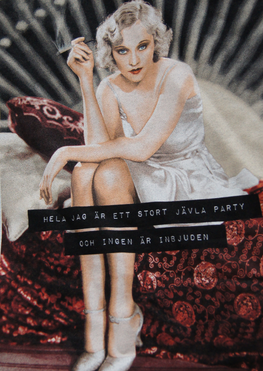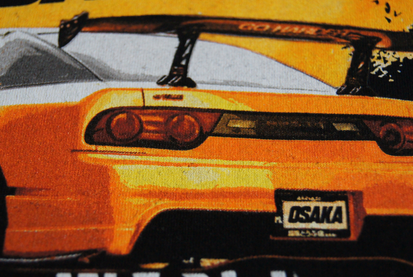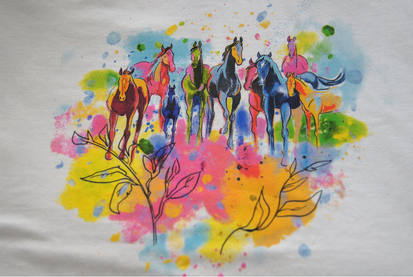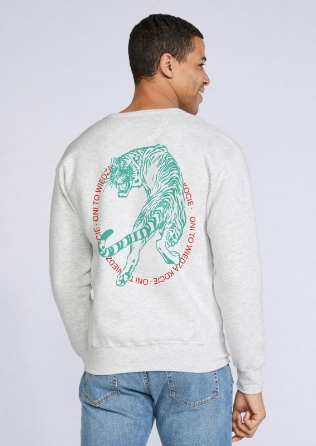 Look at what
we can do!
FUll of kowledge
Expertise
Experience
LOve
Meet best
Of the bests
To a prospect seeking out a new service provider, the process can be a little overwhelming. It's easy to wonder: Who are the real people behind all the emails and phone calls? So, let's get to know each other!
For us – coming onboard means joining the family. Our house was established by creatives for creatives. You can call as: support, managers, an extra set of eyes, valuable partner or even a friend. And that's exactly the way we like it. In this industry, it's all about building meaningful bonds on the right people at the right time. We're here to help you do that in any way needed.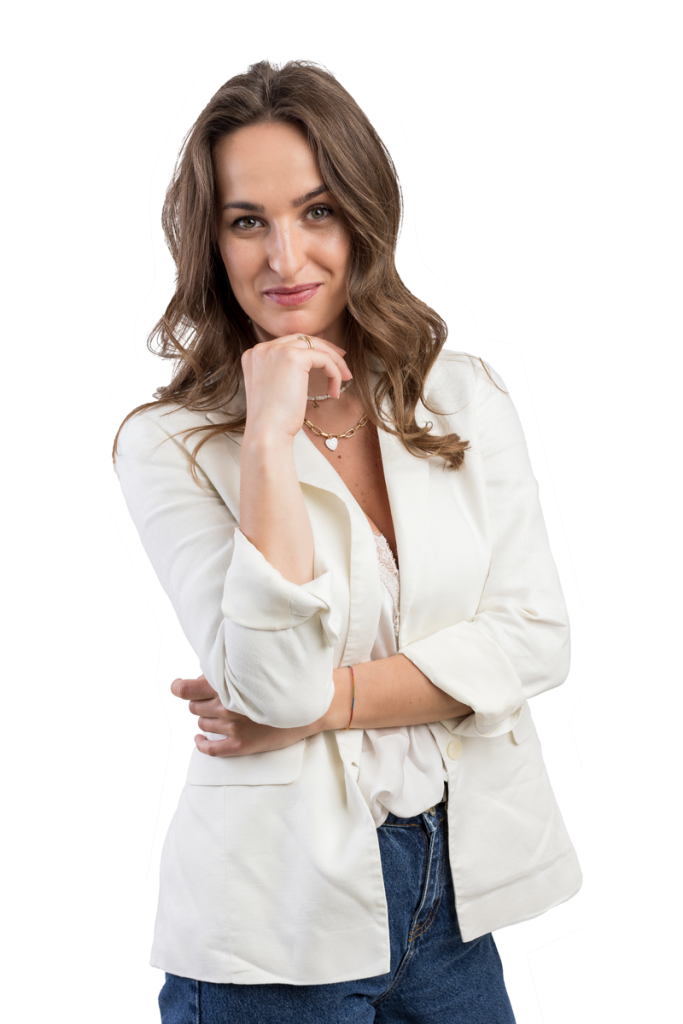 Magda
Master of Textile
Prints
+48 535 174 711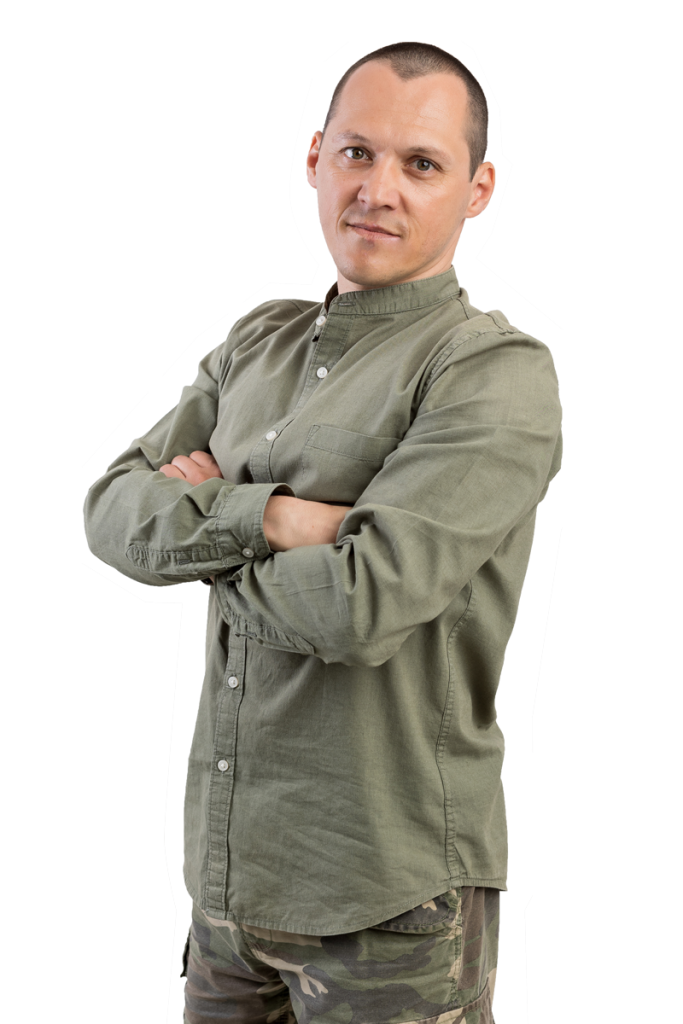 Peter
Master of All
Your Needs
+48 730 001 198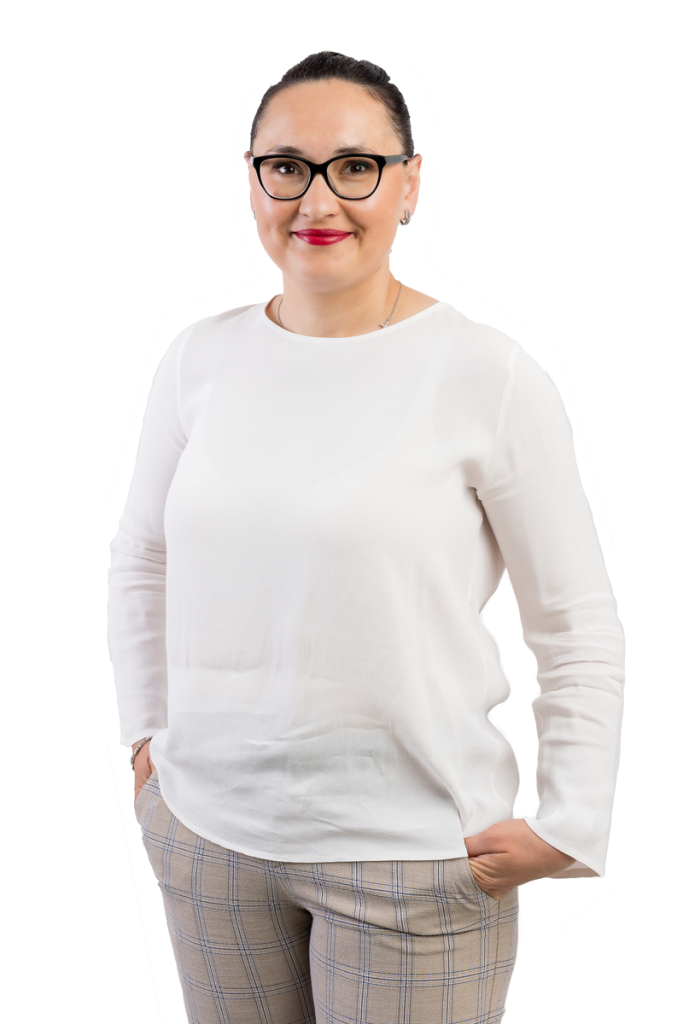 Danka
Master of Express
Realization
+48 609 199 078
Ewelina
Master of Express
Realization
+48 533 321 671
Joanna
Master of Express
Realization
+48 530 717 741
YEARS OF EXPERIENCE
We are constantly developing our company and printing possibilities. With more than 25 years of experience we become to the one of the top companies of the advertising industry
HIGH EFFICIENCY
We have the lowest complaint rate in Western and Central Europe
MULTILANGUAGE
ACCOUNT MANAGERS
The heart of every cooperation is our experienced and ready-to-help team
DELIVERED PROJECTS
We have completed over 1 million printing projects.
The purpose of the feelgood! company is to provide clients with a comprehensive range of advertising products and services, while maintaining the highest ethical standards, loyalty principles and sustainable development.
That's why on the Western Market we only work with Marketing Agencies, Merch that have similar profile to our company. We do not work with the end-to-end Customer.
best advisory & multi-lingual team
modern printing house with best machines
in-house services
full process & logistic
Vous êtes un très bon partenaire pour nous, nous vous remercions pour la qualité de vos suivis et du travail réalisé. Pas de suggestion à vous faire ! vous êtes au TOP.
Nicolas & Bastien, Marketing Agency France
Angebot und Auswahl 5/5
Qualität der Ware 5/5
Preis- Leistungsverhältnis 4/5
Kundenbetreuung – Service 5/5
Verpackung und Versand 4,5/5
Bedienung und Gestaltung 5/5
Andrea, Marketing Agency Germany
Współpracujemy z firmą Feelgood od dłuższego czasu. Tworzą dla nas ciekawe projekty plecaków i toreb ekologicznych. Cenimy sobie szybkie dostawy i elastyczność 😍
Aleksandra, Marekting Agency Poland
Cenimy współpracę z Feelgood za sympatyczną obsługę oraz pomoc w doborze produktów, które najlepiej wpisują się w bieżące potrzeby oraz zaplanowany budżet. Zamówienia realizowane są sprawnie i terminowo.
Piotr, Marekting Agency Poland
Super contact avec cette entreprise et très content de la qualitée des produits ! Un grand merci a Joanna pour sa réactivité et son adaptation
Théodore, Marketing Agency France
Good experience, fast response, Dana is always helping out and doing a great Job !
Fabio, Marketing Agency Switzerland
Super Zusammenarbeit. Schnelle und unkomplizierte Kommunikation. Perfekter Service. Perfekte Ausführung der Aufträge. Schnelle Ausführung der Aufträge. Sehr netter Kontakt auf Augenhöhe – menschlich und unkompliziert. Super Support bei Fragen
Karin, marketing Agency Germany
It feels good to meet you!
Ready to do some
great things together?
We're just one click away to help you take your brand or your Client's project from great to incredible. Fill in the form to share more details about your needs. Either way, we'd love to talk.
+48 530 717 741
kontakt@feelgood.pl
Headquarters
FEELGOOD sp. z o.o.
ul. Turystyczna 2
31-213 Kraków
Branch of company
Staromiejska 16/7
10-018 Olsztyn